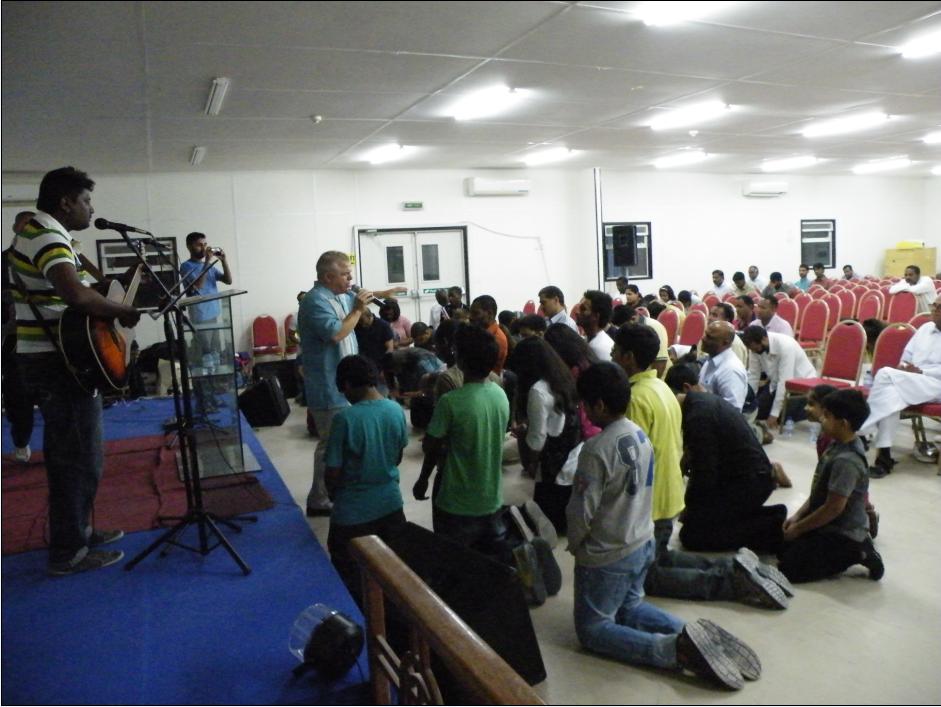 Hearts for the harvest is a ministry that has world evangelism at the heart of everything that it does. Since its beginning in 1999, God has used this ministry to conduct pastor's training conferences, youth conferences, crusades, and church planting in many nations of the world. Hearts for the Harvest is directly responsible for three church plants in the Czech Republic and three church plants in India. It has worked alongside church plants in Bulgaria, Cameroon, India,
Hungary, Romania, and many other church plants in the Czec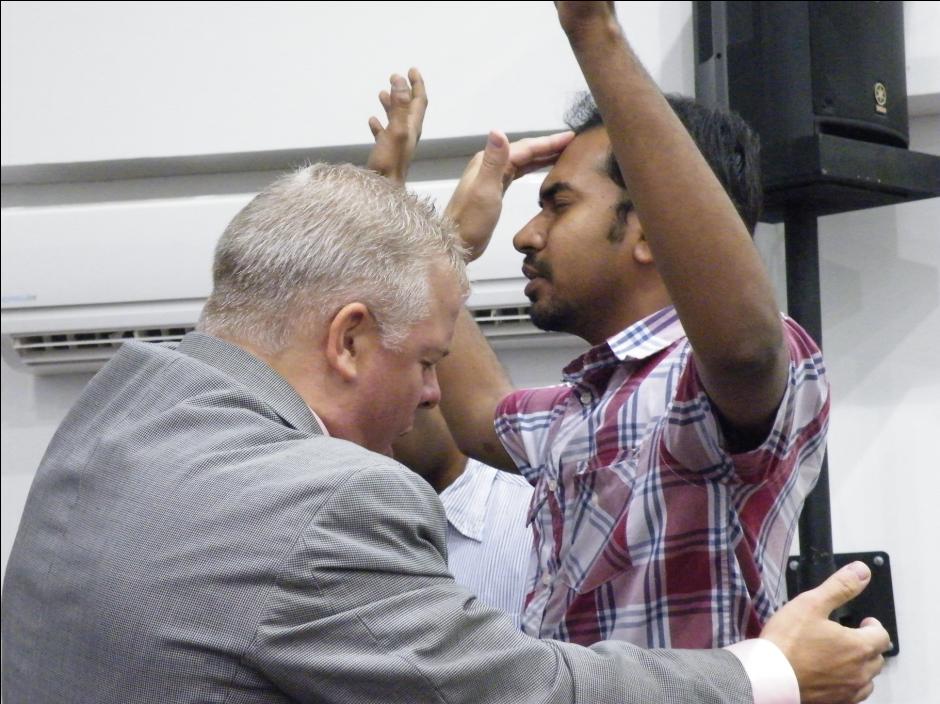 h Republic.
We have also worked to equip pastors and leaders in Czech, Honduras, Cameroon, India, England, Bulgaria, Costa Rica, and Romania.